Splitting the last bites of strawberry shortcake, toes in the grass. Tiny, messy smiles across the breakfast table. It's the little moments that make life special. So Berry Together. Because the best times are better when they're shared.
Berries Are Better When Shared Together


The Finest Berries, The Most Joy
The Driscoll's Difference
The world's most joyful berries don't happen by accident. Go behind the scenes with Driscoll's Joy Makers, and see how the finest berries get to your table.
Discover the Joy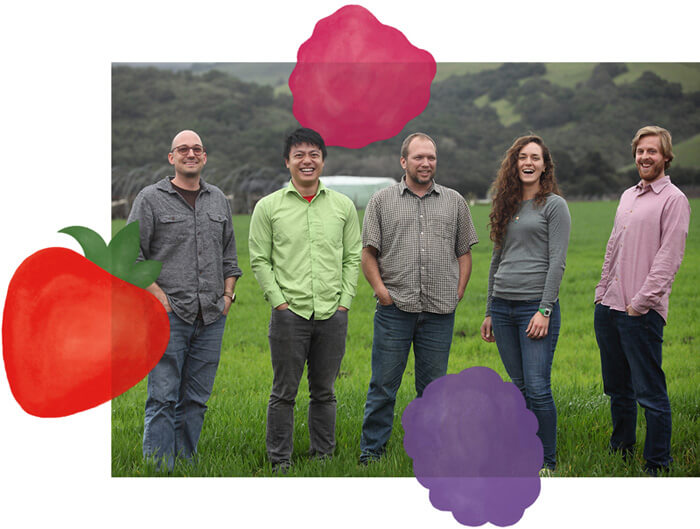 Berry Together Awards
Launched in 2017, the award-winning Driscoll's #BerryTogether campaign features an integrated approach of combining live, in-person experiences with digital extensions that inspire bringing people together. Learn more about the recognition the #BerryTogether campaign has received.