Driscoll's Announces New Global Chief Human Resources Officer
January 26, 2016
WATSONVILLE, CA - Driscoll's has announced the addition of a new Global Chief Human Resources Officer, Kate Terrell. With more than 15 years of human resources experience, Kate will now be responsible for Human Resources Management and Strategy at Driscoll's and will join Driscoll's Global Leadership Team, reporting to Kevin Murphy, Driscoll's Chief Executive Officer.
"As a family-owned company for more than 100 years, I am excited to join Driscoll's and help deliver on their vision as a global berry leader, enriching the lives that the company touches," Kate said in a prepared statement.
Before her new position at Driscoll's, Kate served as Vice President of Human Resources for the Global Products Organization at Whirlpool Corporation. During her tenure, Kate was a recognized leader who worked with both executives and management to achieve the objectives through the use of talent management, culture management, leadership, and organizational development, according to a press release. Terrell was accountable for a workforce of
over 5,000 employees
, spanning across North America, Europe, Latin America, India, and China, as well as having held several positions of increasing responsibility within Whirlpool and other organizations.
"We believe Kate's extensive experience as a global HR leader will help Driscoll's reach our vision to become the world's berry company, and to ensure HR strategy enables the business to achieve its outcomes through organizational effectiveness, talent management, culture management, leadership and organizational development," said Kevin Murphy, Chief Executive Officer of Driscoll's.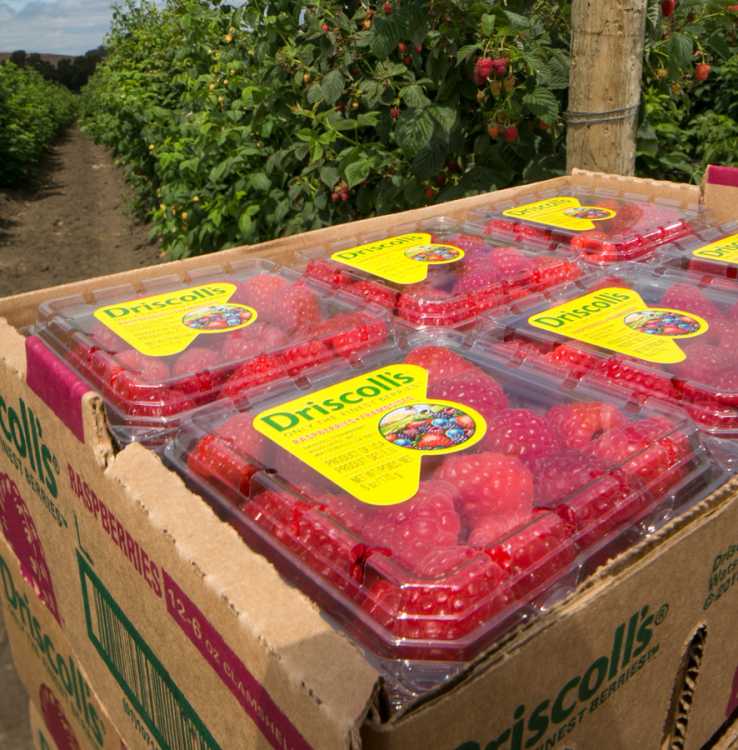 Murphy added that Kate will serve as his partner and critical advisor for all-things people, and expects her experience with the
Fortune 500 brand
to attract top talent across the globe and contribute to the Global Leadership Team.
Fortune 500 company HR veteran Kate Terrell joins Driscoll's as Global Chief Human Resources Officer.